Volunteer McKinney Names New Executive Director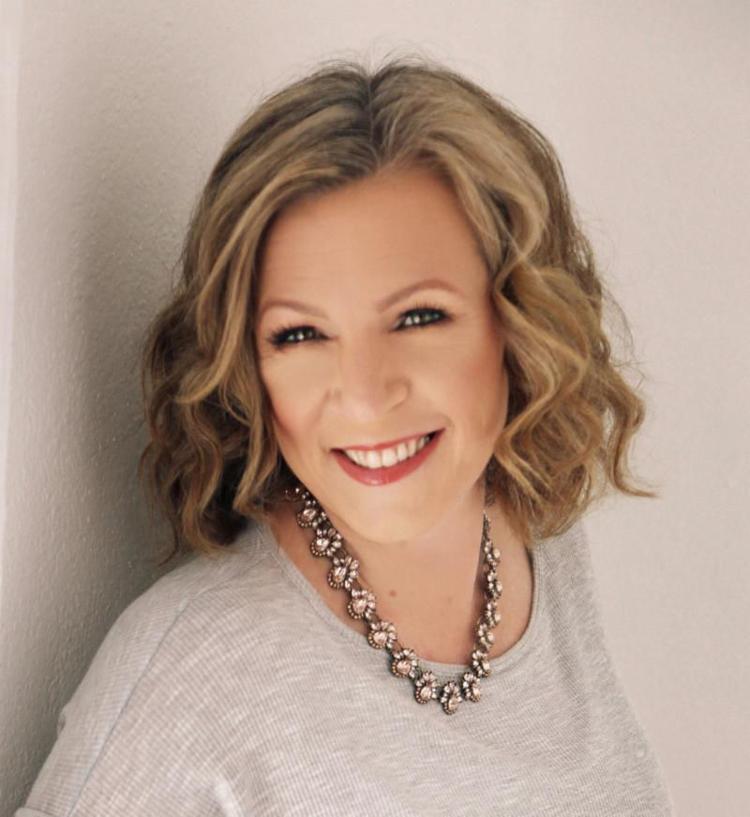 After a three-month search, Volunteer McKinney announced the selection of Edie Heinicke as its new executive director.
Heinicke follows Volunteer McKinney's previous long-term executive director, Dana Riley, who left the organization in November for a new professional challenge with the city of McKinney as the Neighborhood Services Coordinator in the Housing and Community Development Department.
Volunteer McKinney selected Heinicke after an extensive local search led by a team of current and former board members.
"We are very excited to have Edie taking on the role as the executive director at Volunteer McKinney," says Kara Olson, board president. "Edie brings to the job an exceptional combination of McKinney connections, experience, and proven leadership. Both the board and staff are impressed with her knowledge of area nonprofits. We expect Edie to not only continue Volunteer McKinney's excellent programs, but to work with partners and funders to help expand Volunteer McKinney's programs to a greater number of nonprofits and volunteers."
Heinicke will begin her new role on Feb. 25 with 20 years of service to nonprofits in a variety of capacities from volunteer to professional. She has worked for national organizations as well as local nonprofits. She earned her degree in human service agency management from Missouri Valley College. She is a graduate of Leadership McKinney, a sustaining member of Junior League of Collin County, PTA board member, Girl Scout volunteer and mother of two daughters.
"I pride myself on being a result oriented, hands-on individual with progressive management experience and great attention to detail. My leadership style strongly emphasizes teamwork in a diverse environment with strong business acumen. I am excited to bring my experiences to Volunteer McKinney and partner with the Board of Directors serving McKinney and our local nonprofits. Volunteer McKinney connects my passion for serving others and my community," Heinicke said.
The mission of Volunteer McKinney is connecting people to their passion through volunteerism and supporting McKinney area nonprofits through training and collaboration. The organization opened in 1998, thanks to several forward-thinking community leaders that wanted to establish a volunteer center that would assist residents in finding local volunteer opportunities and serve as support to local nonprofits and community groups that utilize the power of volunteerism. These leaders saw a willing volunteer base without a central place to find opportunities and an amazing group of service organizations that were in dire need of volunteers. To fill this gap, they formed Volunteer McKinney.
Since 1998, Volunteer McKinney has connected volunteers to local nonprofit organizations and has provided assistance to organization. Volunteer McKinney has also served this community through community-wide events such as the National "Make a Difference Day", North Texas Giving Day and Spirit of McKinney's Volunteer Recognition Award Event.